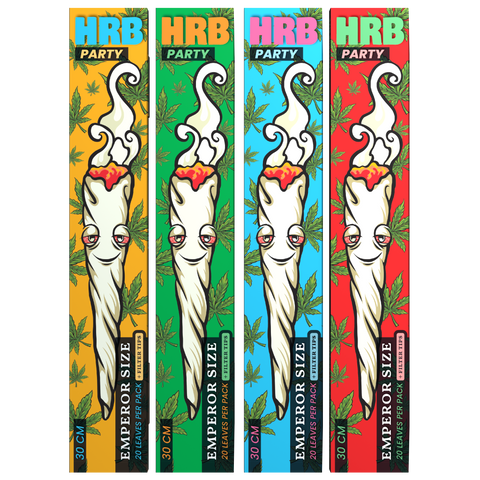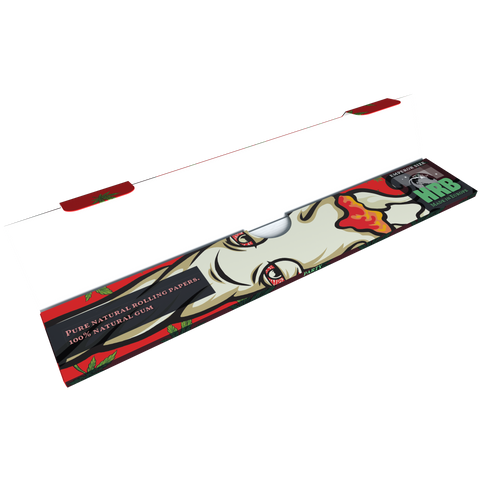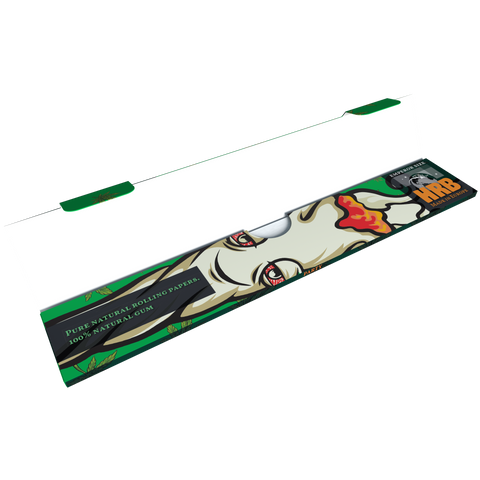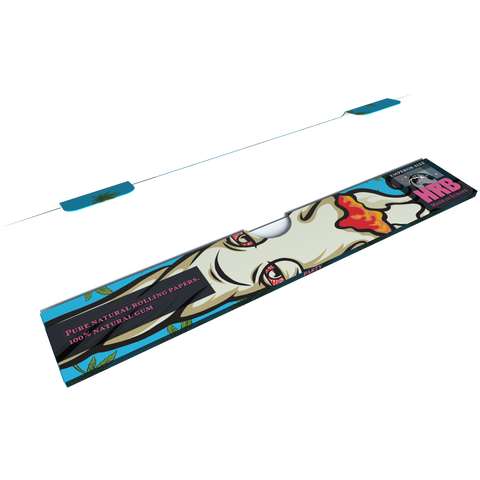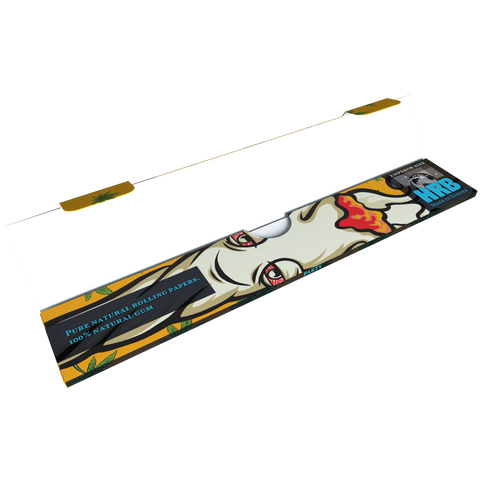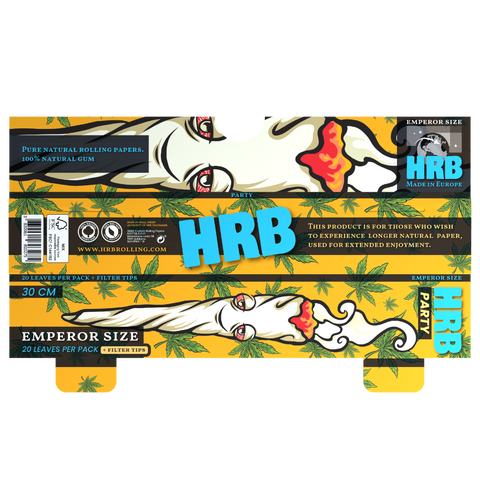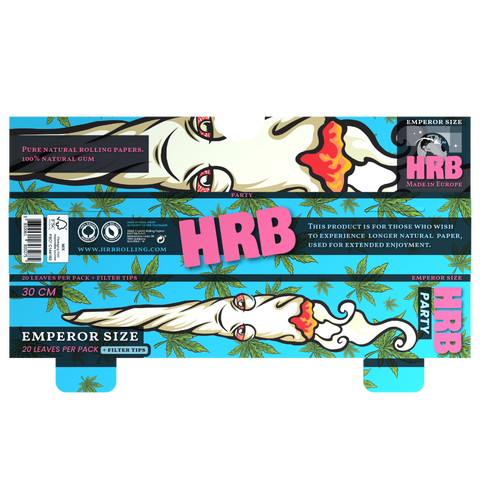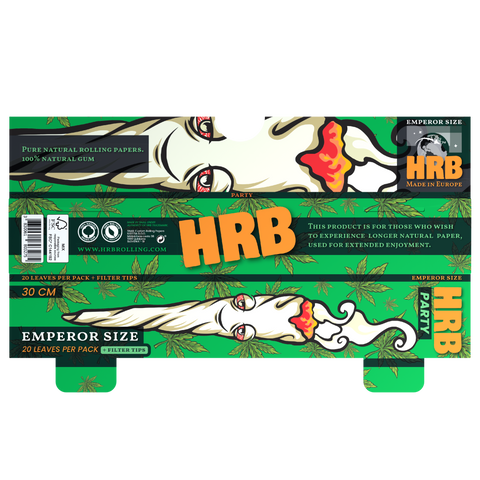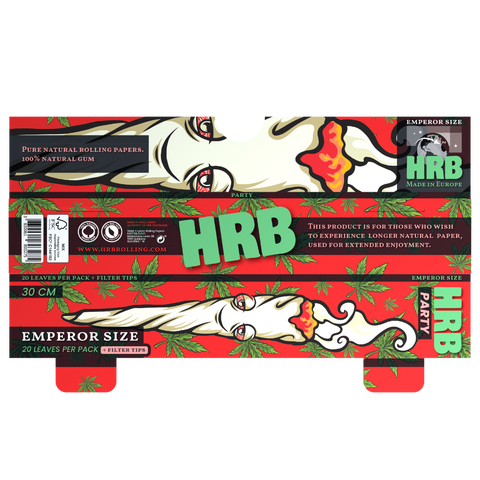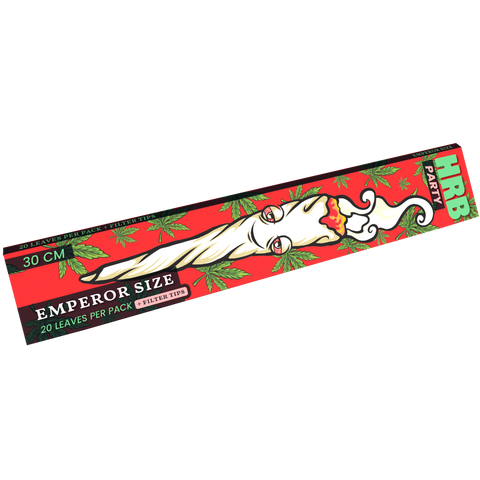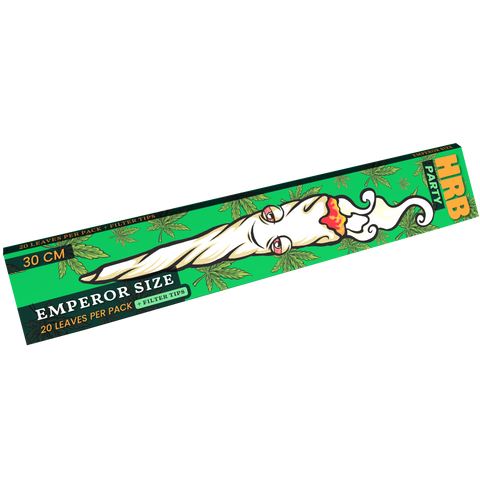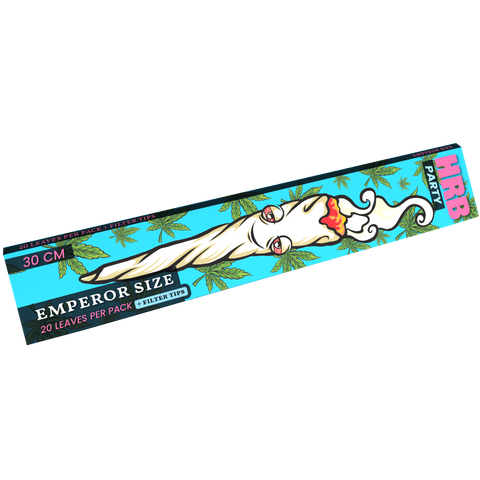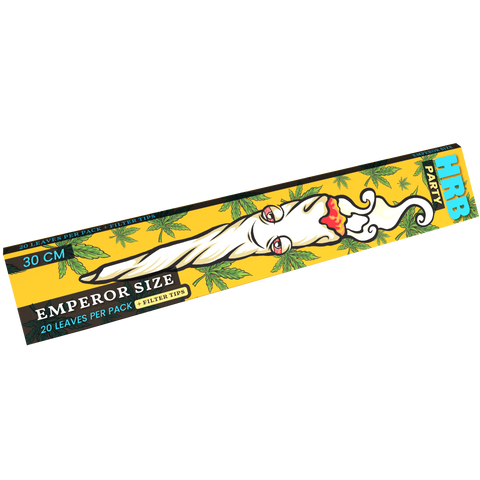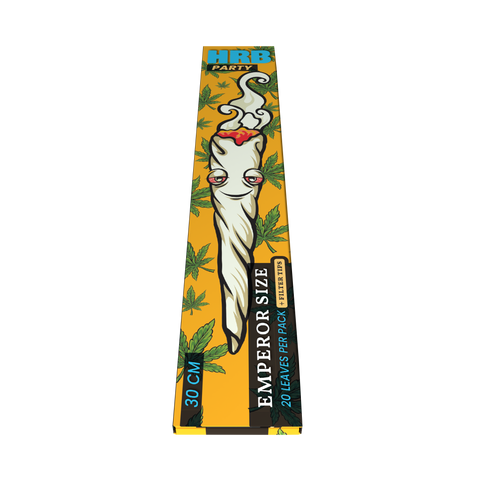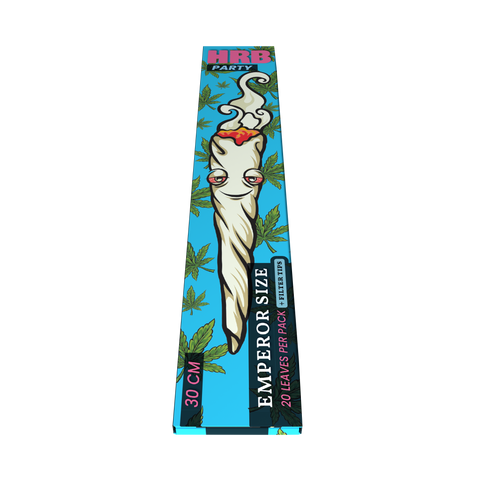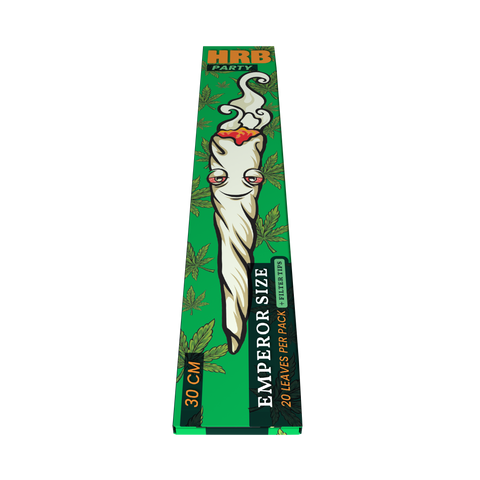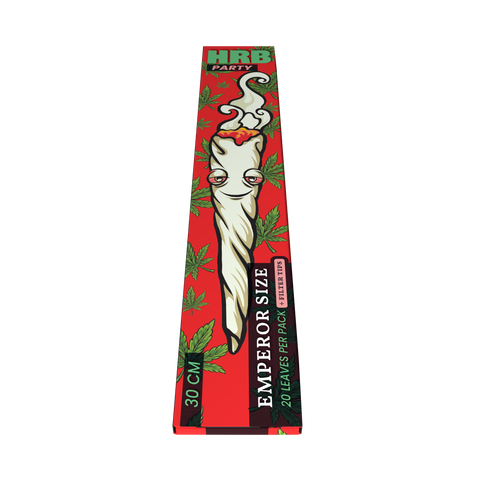 Snail Papers
HRB Party
Roll up your smoking experience with Emperor giant rolling papers. Enjoy a big, bold, full-flavored hit without compromising on quality! Dare to take smoking to the next level!
TECHNICAL DETAILS
PAPER SIZE (108×44 mm)
+ Emperor Size
+ Ultra-thin & slow-burning
+ Made with natural Arabic gum
+ White, unbleached, and color papers are made from wood pulp fibers
+ Organic hemp is made from... organic hemp!
PACKING
+ 32 leaves in a BOOKLET
+ 32 paper tips in a BOOKLET
+ 16 booklets in a BOX
BOOKLET DIMENSIONS (L x W x D)
+ Millimeters = 305 x 65 x 6.2
+ Inches = 12 x 2.55 x 0.25