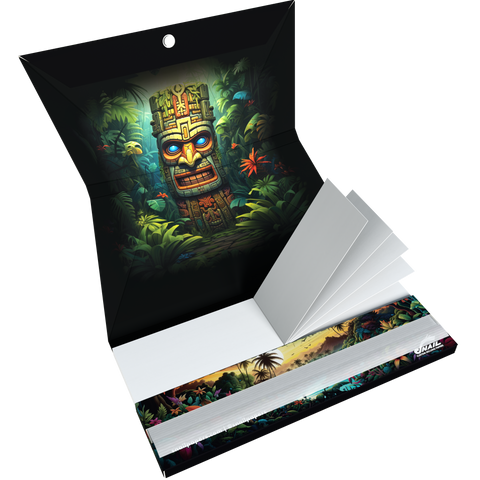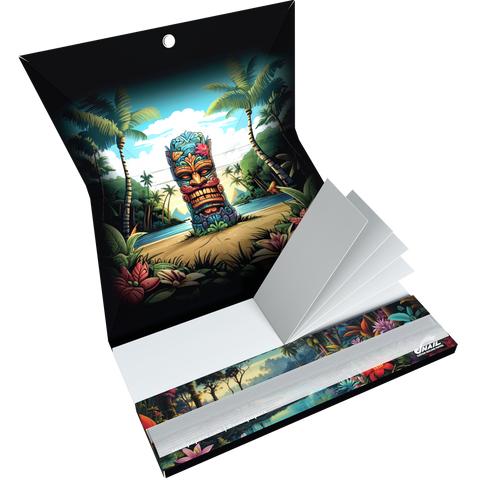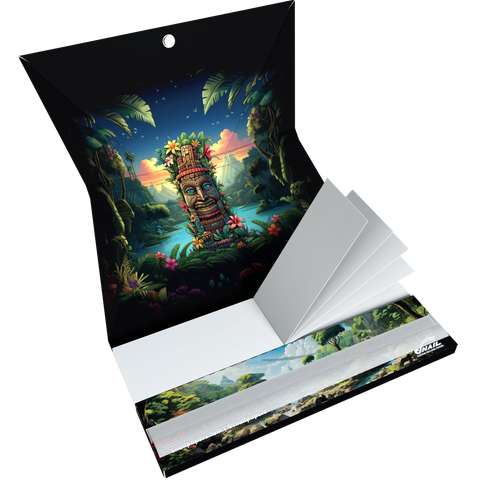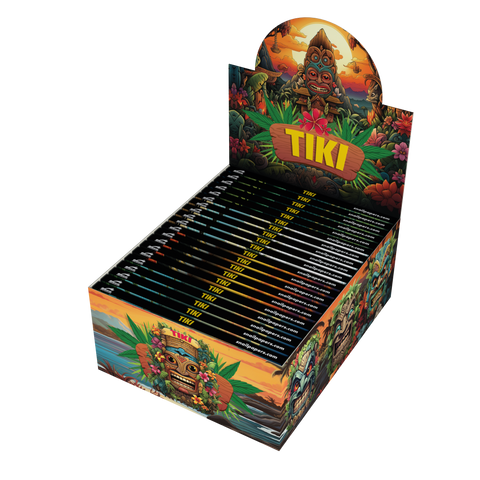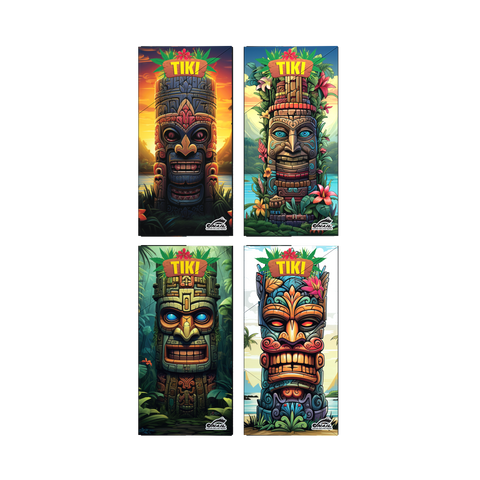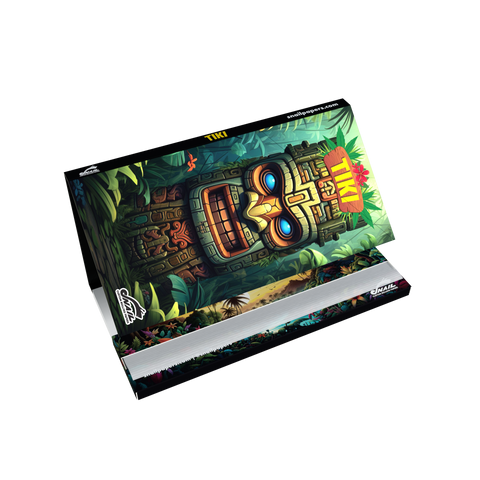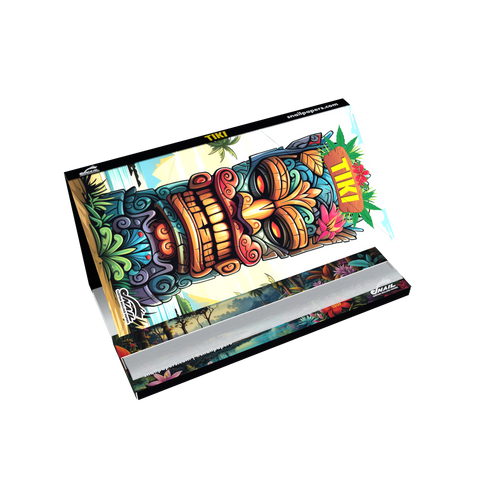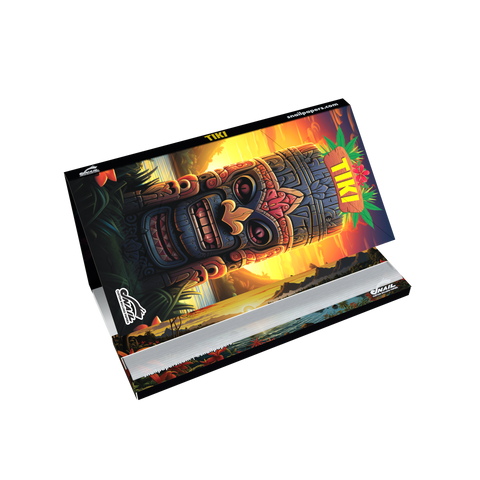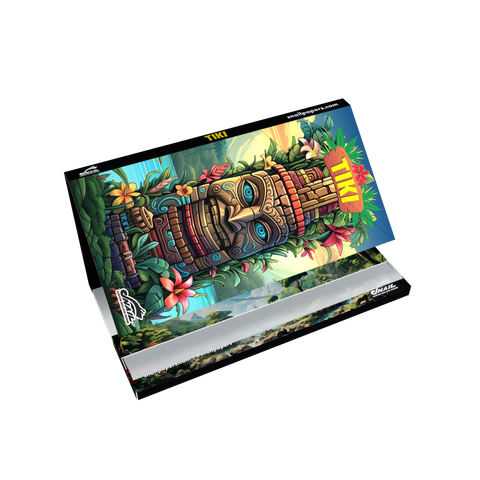 Snail Papers
Tiki Totem 2023
€2,03 / booklet

€40,57 / box
€2,03 / booklet

€40,57 / box
Wrap yourself in the wild and exotic vibes of the Tiki Totem 2023! These Hawaiian-inspired  rolling papers, can bring a little bit of paradise to any room. Plus, they look way cooler than boring old décor. Get in the tropic vibes now!
TECHNICAL DETAILS
PAPER SIZE (108×44 mm)
+ KSS (King Size Slim)
+ Ultra-thin & slow-burning
+ Made with natural Arabic gum
+ White, unbleached, and color papers are made from wood pulp fibers
+ Organic hemp is made from... organic hemp!
PACKING
+ 32 leaves in a BOOKLET
+ 32 paper tips in a BOOKLET
+ 20 booklets in a BOX
BOOKLET DIMENSIONS (L x W x D)
+ Millimeters = 111 x 55 x 6.2
+ Inches = 4.38 x 2.17 x 0.25