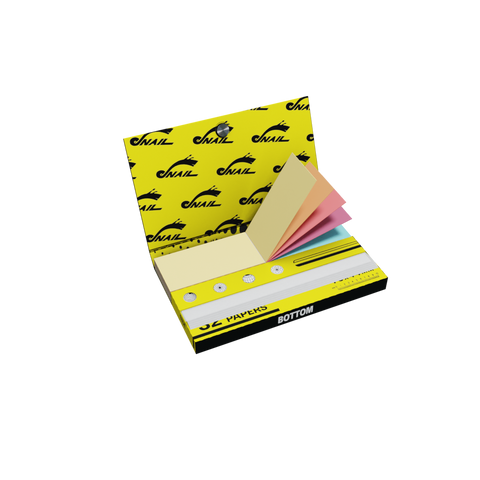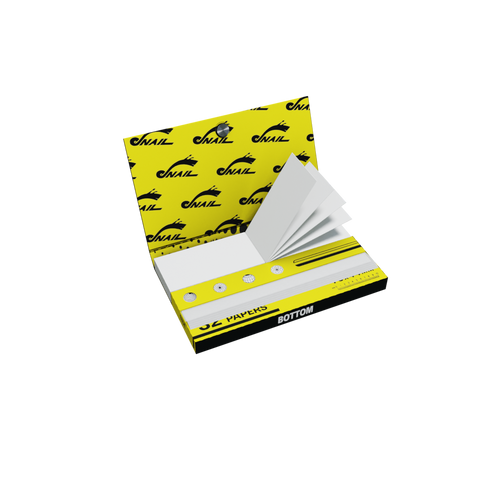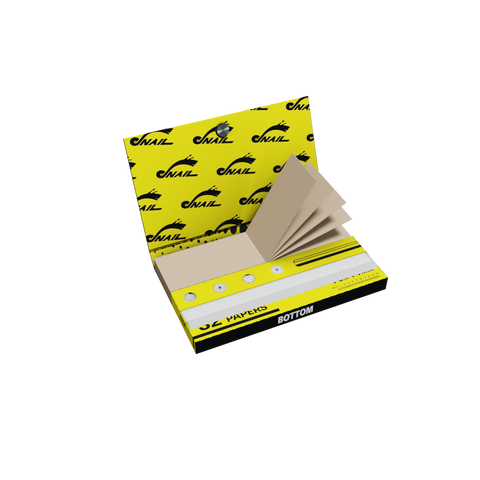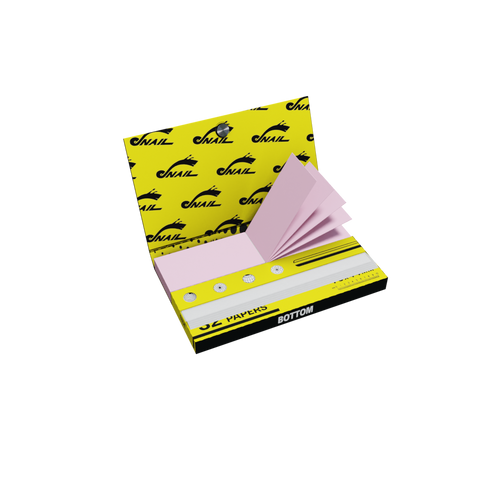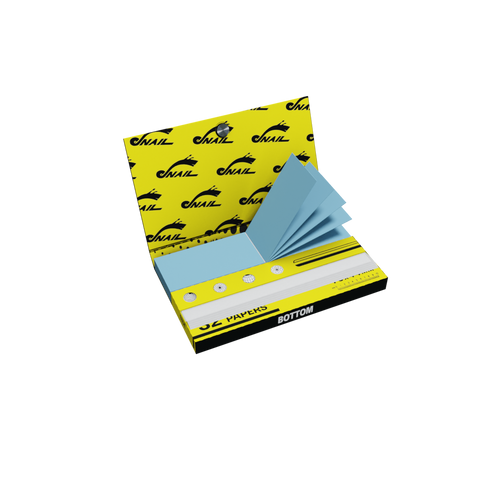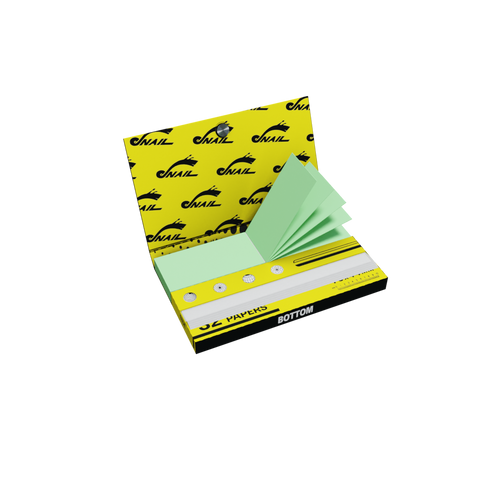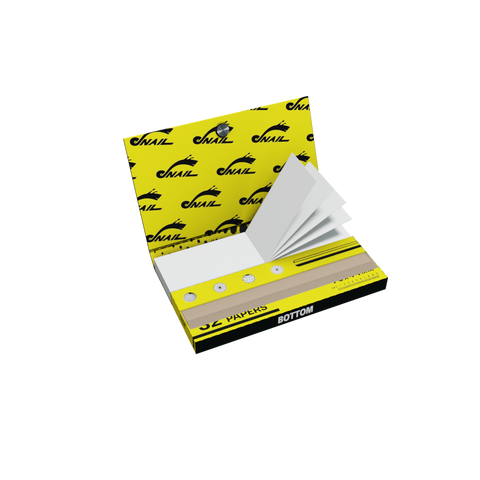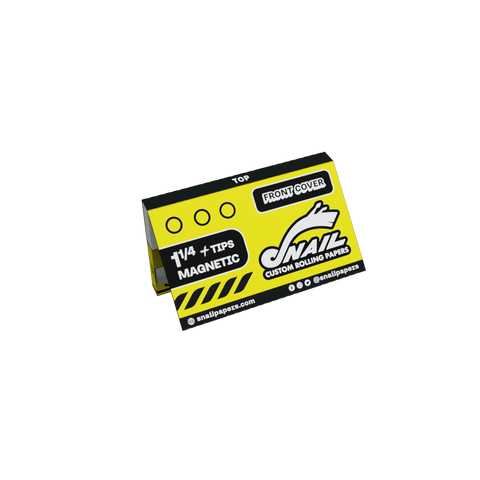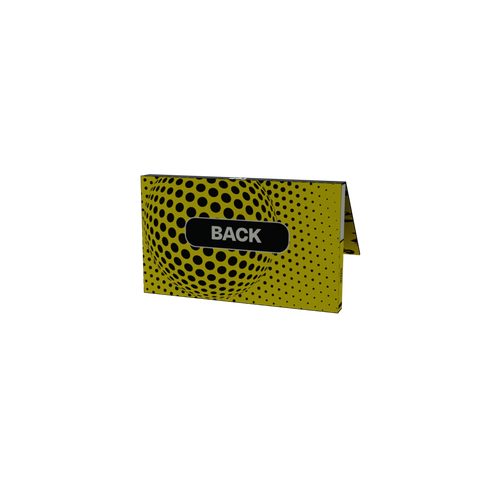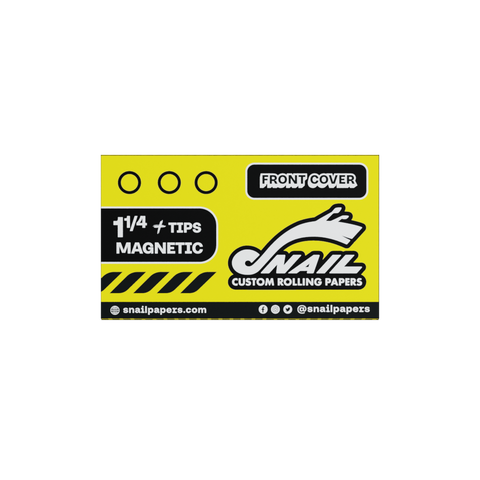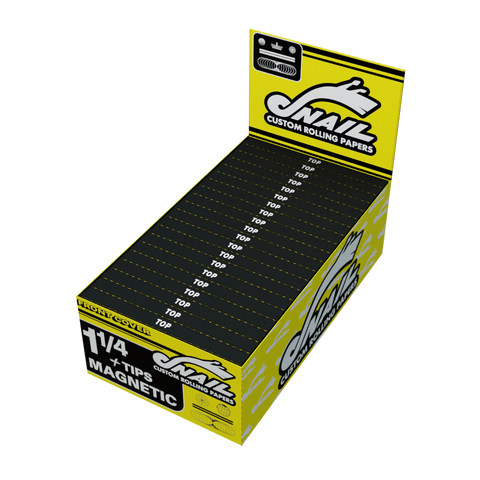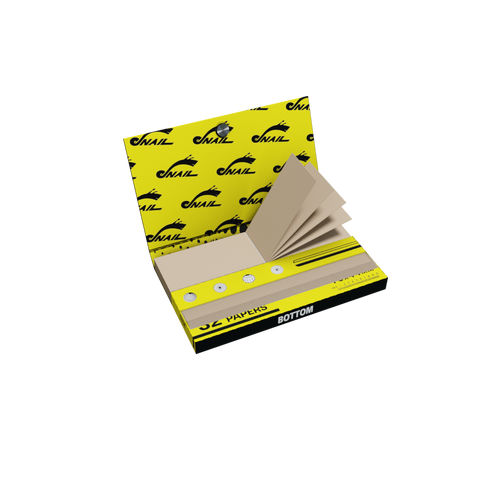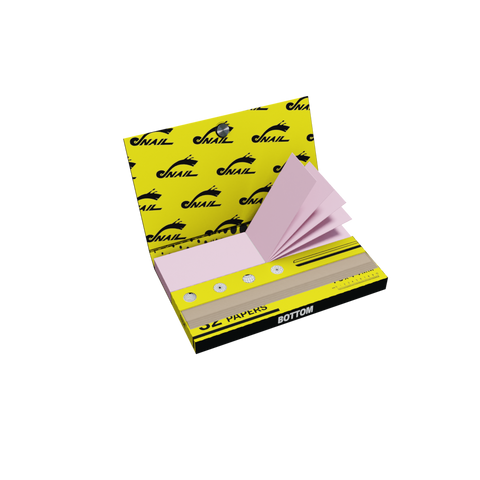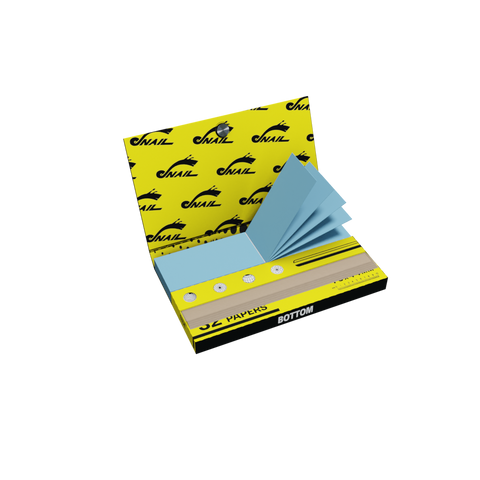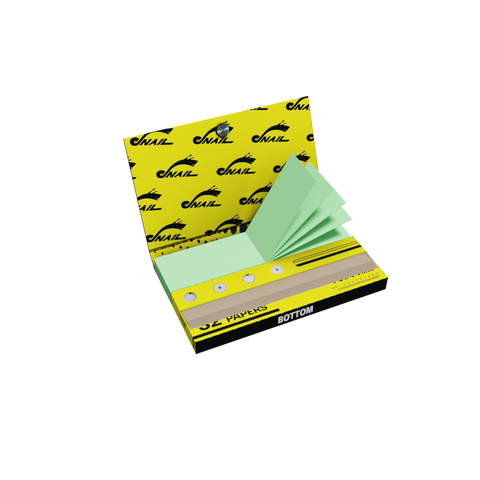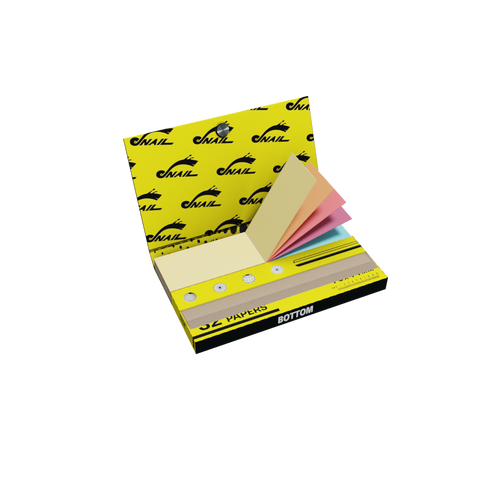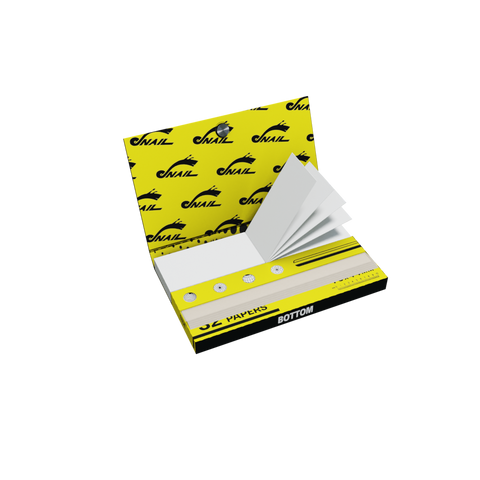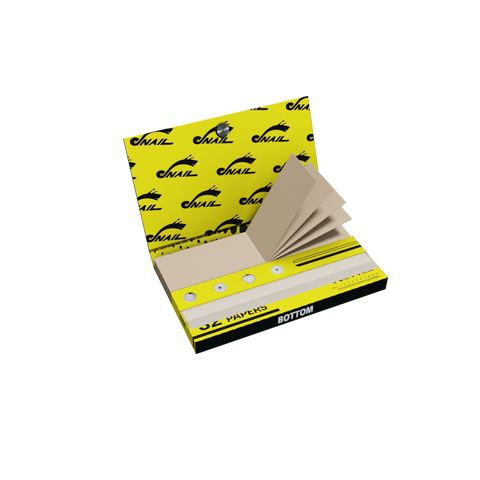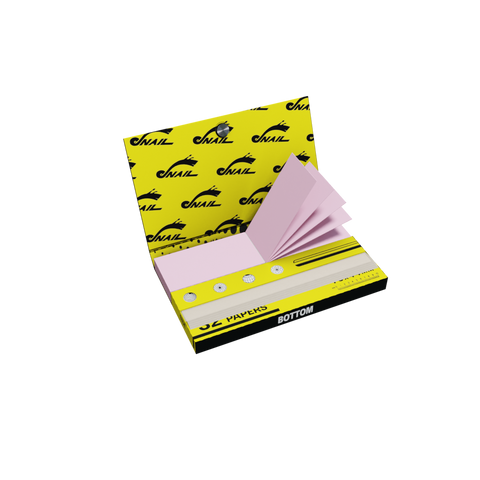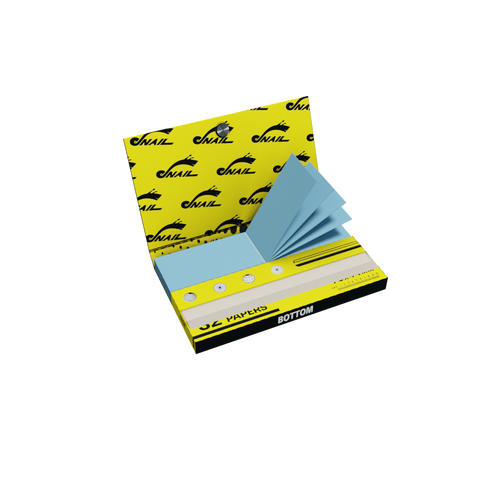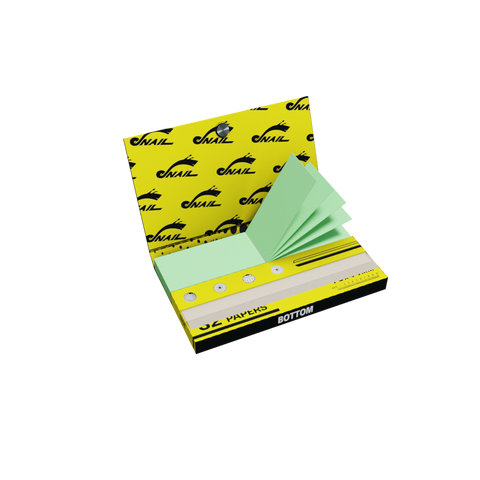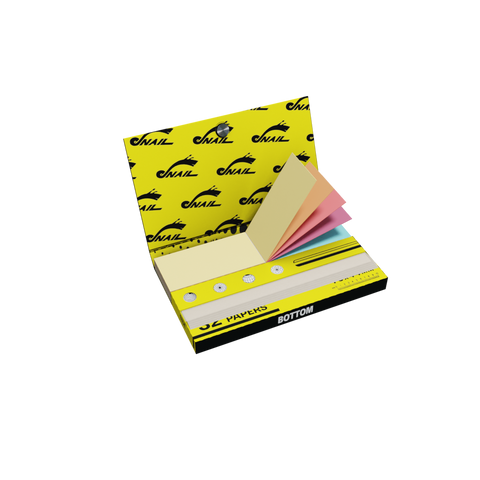 Snail Papers
1 1/4 Magnetic + Tips
€3,07 / booklet

€61,47 / box
€3,07 / booklet

€61,47 / box
THIS PRODUCT IS SOLD BY THE BOX & EACH BOX CONTAINS 20 BOOKLETS.
Customize our original 1 1/4 MAGNETIC rolling paper booklet with any artwork of your choosing.
This booklet is one of our customer favorites! Everyone loves the locking magnet. which significantly extends the life of your rolling papers with our protective magnetized enclosure.
1 1/4 is originally known as the "Spanish Size" & is considered the standard size of rolling papers for people who like to have a quick "roll" or mix some tobacco with their herb.
PAPER SIZE (76×44 mm)
+ 1¼ (pronounced "one and a quarter")
+ Ultra-thin & slow-burning
+ Made with natural Arabic gum
+ White & unbleached papers are made from wood pulp fibers
+ Organic hemp is made from... organic hemp!
PACKING
+ 32 leaves in a BOOKLET
+ 32 filter tips in a BOOKLET
+ 20 booklets in a BOX
BOOKLET DIMENSIONS (L x W x D)
+ Millimeters = 80.4 x 48.2 x 6.2
+ Inches = 3.17 x 1.90 x 0.25

ADVANCED DOWNLOADABLE ART FILES
+ 1 1/4 Magnetic + Tips Booklet (.AI)
+ 1 1/4 Magnetic + Tips Booklet (.PDF)
+ 1 1/4 Magnetic + Tips Instructions for Booklet & Box (.PDF)